Reinforce your business' software supply chain security from the inside out for continuous defense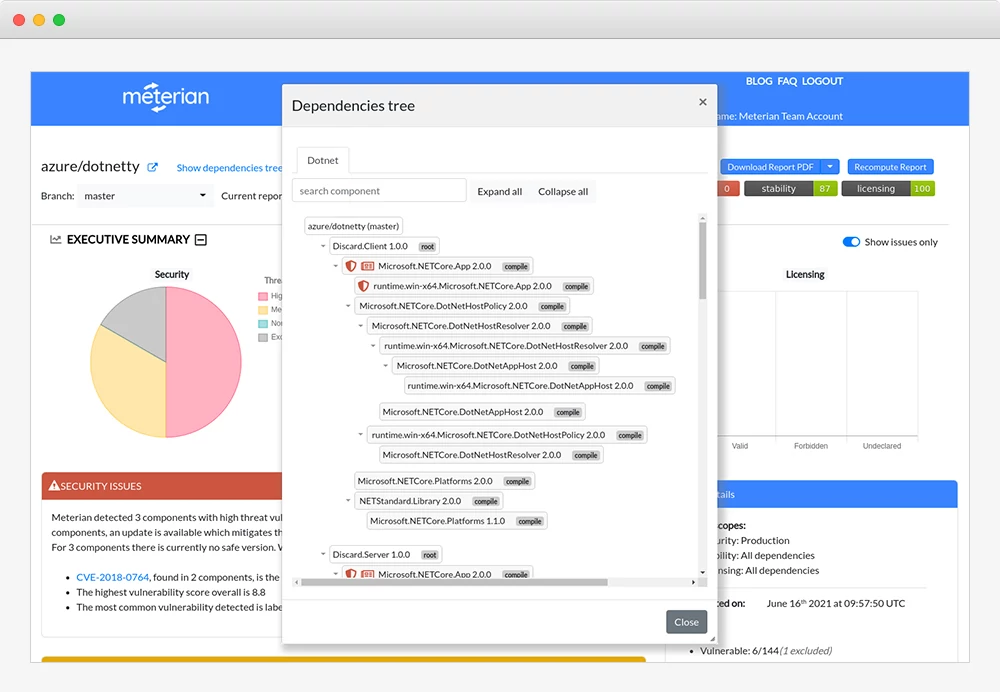 Information-rich Reports with Actionable Insights
Tree view of dependencies spotlights the precise location of the vulnerability in your code, as well as showing which components have been affected.
Meterian's easy to read reports prominently highlights verified vulnerabilities for developers' laser focus.
Prioritisation of vulnerabilities based on threat level, alerting you to the most pressing risk first.
Push notifications allow for action at early stages in the software development life cycle, catching issues before they spread.
Head of Application Security at UK fintech company serving over 6 million customers worldwide
Automate security and compliance at scale
Security policies
Simple one-step configuration to automatically customise security rules. Block insecure applications from passing the build stage. Automatically alert a developer to see and fix the issue early in development.
Licence policies
Create, customise and manage licence compliance policies across your organisation's software teams.
Learn more about Meterian's Licence Compliance Management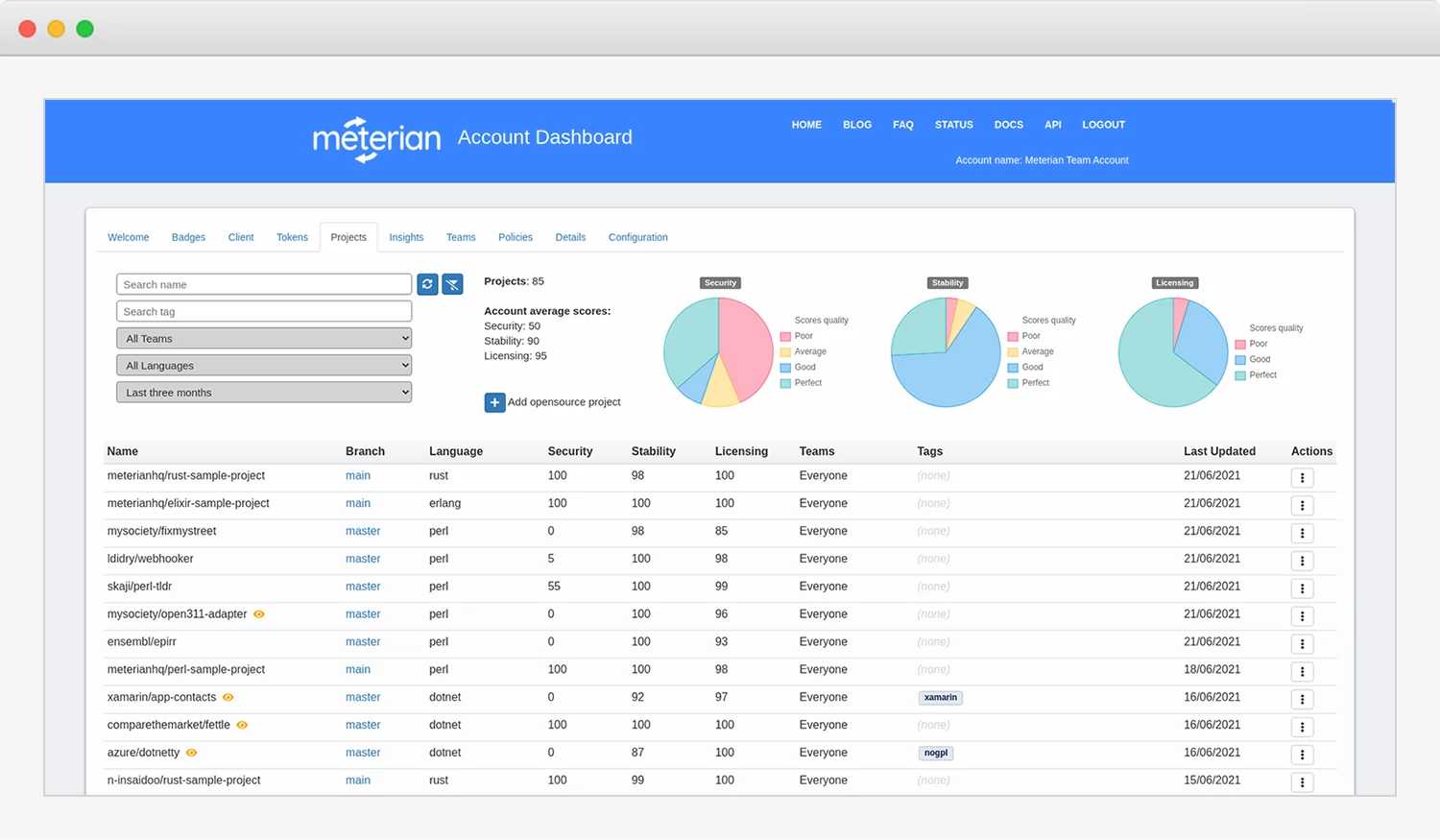 Software Composition Analysis (SCA) that is CI/CD ready
Software Composition Analysis enables developers and security teams to easily know what open source components are used in their application software, as well as track the security, stability and licensing risks in all dependent components. By flexibly adapting to any SDLC workflow, any developer, CISO, or risk and quality assurance manager can see and discuss the threats and challenges in their software dependencies. Achieve application security and team productivity. When all risks are mitigated, the team can commit the code for release.
Get a complete software bill of materials (SBoM) with Meterian-X instantly.
Traditionally, developers and security managers address security sign-offs towards the end of the project's development, just before release.
Meterian-X streamlines the decision-making process with clear and concise reporting that can be easily shared in human- and machine-readable formats in early stages of development. Security awareness immediately shifts left in the SDLC with Meterian-X, saving time and human resources for more innovative tasks.
Boost Open Source Security Instantly
Meterian-X fits into any SDLC and analyses the open source supply chain of application codebases and container images in minutes. Developers are empowered to be a proactive preventative defence against malicious use of open source vulnerabilities as attack vectors.
The seamless plug and play DevSecOps solution is agnostic to source version control systems— working with any code repository management system.
Languages supported include: Python, Java, Kotlin, NodeJS, Javascript, Ruby, Perl, PHP, .Net, Scala, Golang, Swift/Objective-C, Elixir and Rust.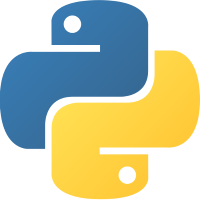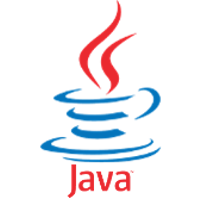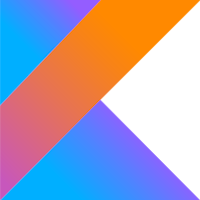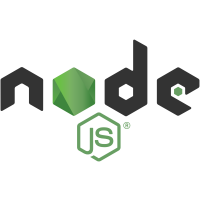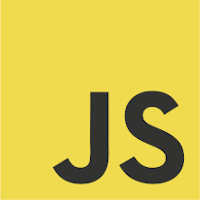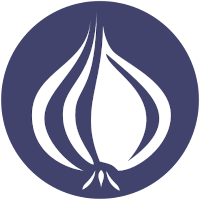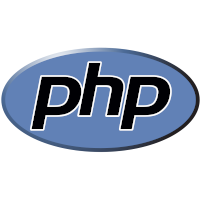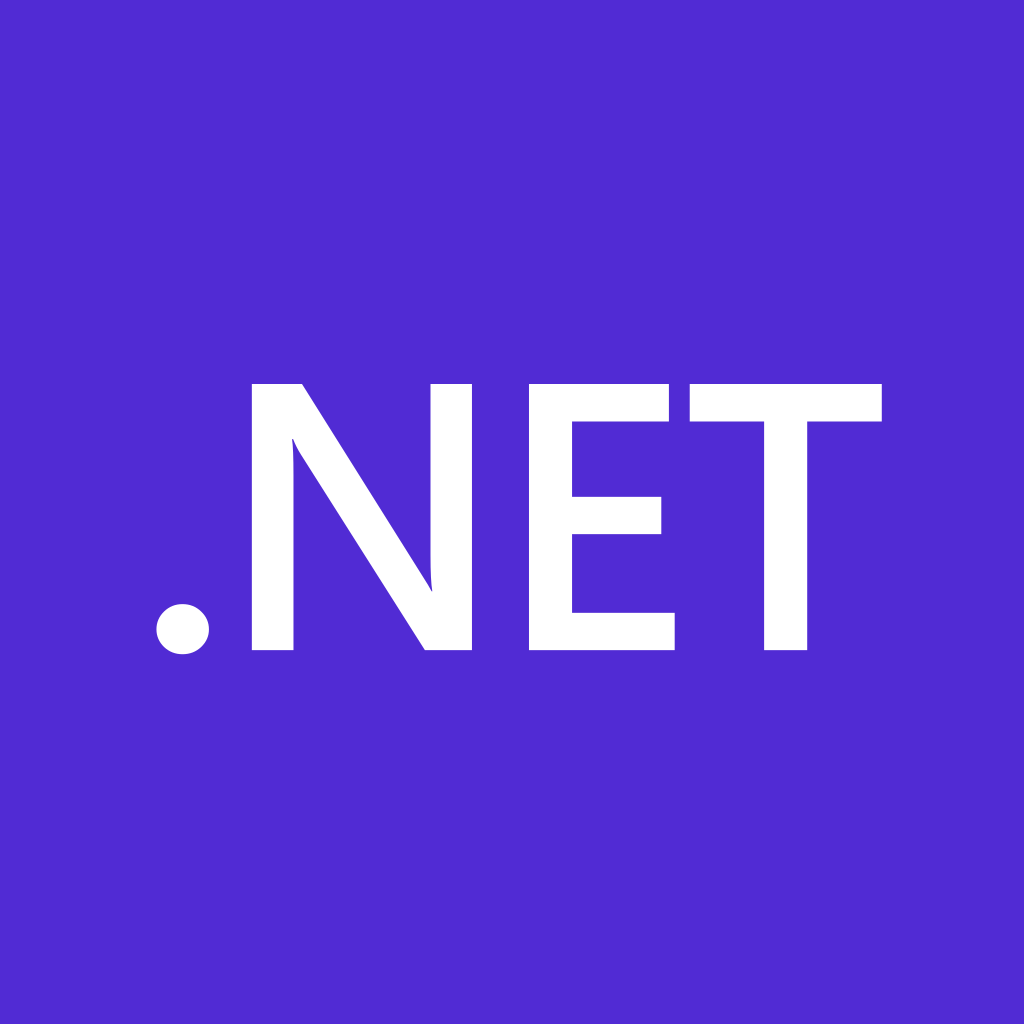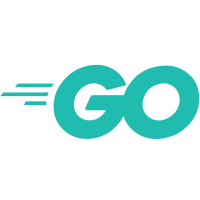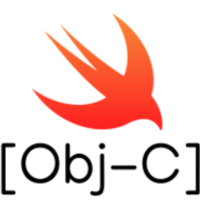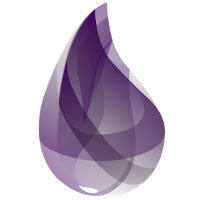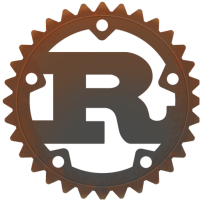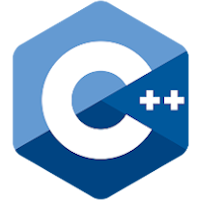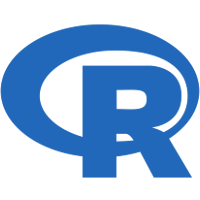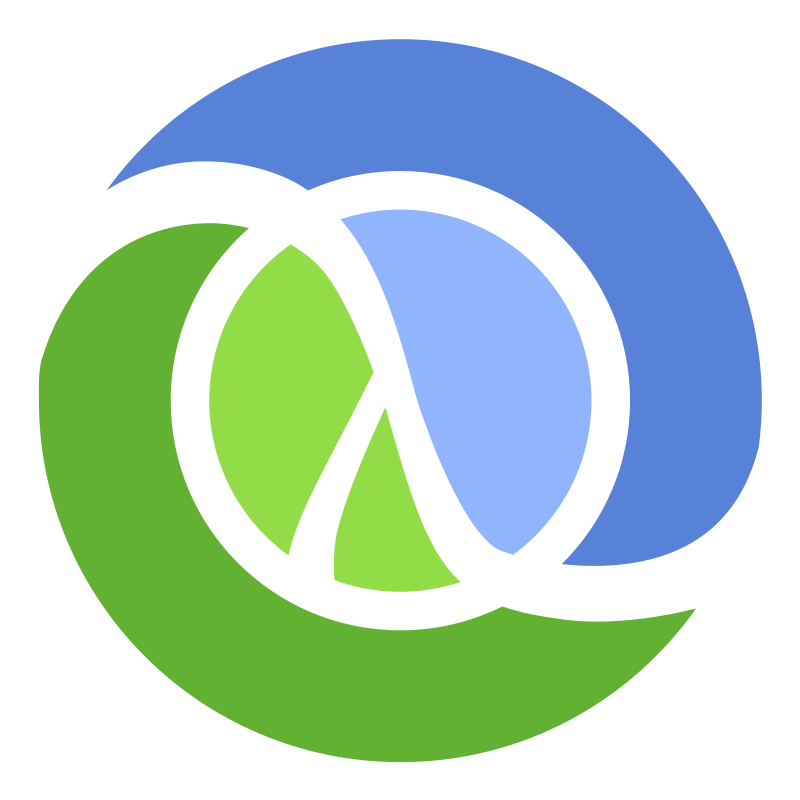 Get an immediate surface level report of the nested vulnerabilities in your web application
Scan your website now